Casino Events Offered in Austin, TX
Looking for a themed party, fundraiser or reunion that's sure to please? Look no further. With the help of Casino Night, your next event can bring the excitement of a Las Vegas casino floor right here to Austin, TX! Everyone loves the thrill of winning a big bet, and with our casino events there is no risk. Your guests will use chips instead of spending their hard earned money.
With the help of our professional party planners you can be sure that your event will please clients, funders or employees. We also provide Las Vegas-style equipment and knowledgeable, engaged staff that encourage the fun.
Looking for even more cool stuff? No Problem! We can also bring in a magician to keep the fun rolling or an electrifying DJ to get the dance floor hopping. Our goal is to give you and your guests the best Las Vegas-style night, so we will work with you to get the perfect fit for the price. There is something for everyone at one of our events so everyone will feel included in the fun.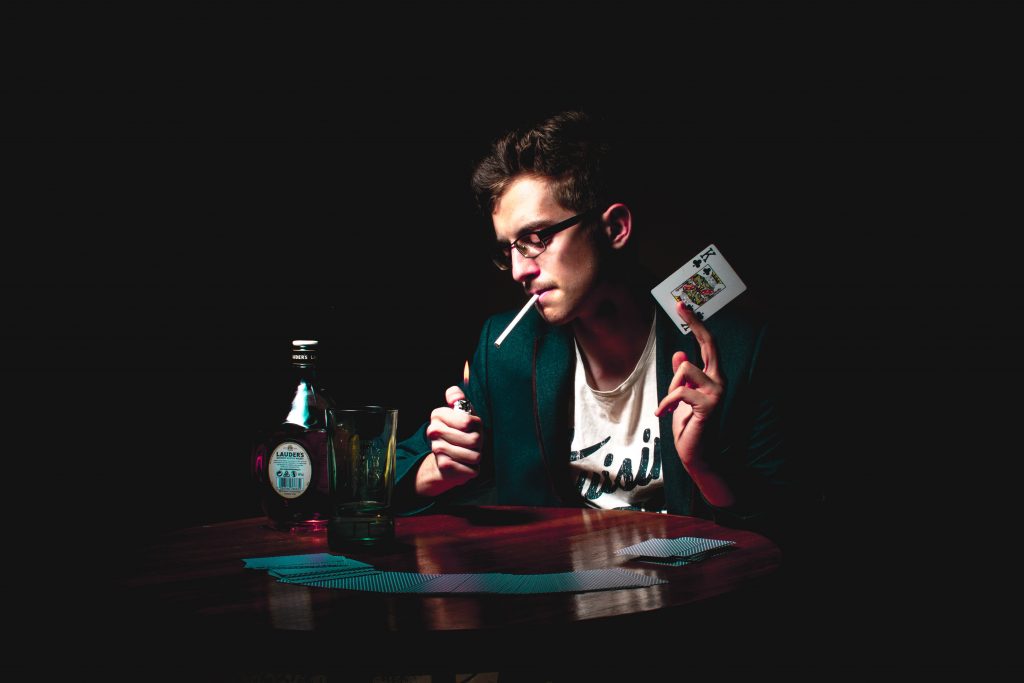 Make Any Event a Night to Remember
A casino theme is great no matter what the occasion. We've worked with large parties, small intimate gatherings and we've even worked on cruise ships. Truly, we can make a casino night work for almost any theme. Bachelor parties, reunions and even family holiday parties are even more fun when playing blackjack or craps.
We can also do great work with fundraisers. While no money is actually spent on our fun and exciting games, a casino night does encourage donors to give more to your organization. A fun night puts everyone in the mood for giving back to his or her host. Don't underestimate how a great party can increase the proceeds an event can produce.
Casino events also work great for an employee appreciation or holiday party. By spending time together doing something fun you can improve your employees' enjoyment in their work and help your employees get to know each other better.
No matter what kind of party you want to throw we can help by bringing you the exhilaration of a Las Vegas style party right here in Austin.